Mon, Oct 12, 2020 5:24 PM
Commercial Moving
Long Distance Moving
Xfinity Commercial Moving and Residential moving concept are basically the same, however, executing both moves are very different. Knowing the difference between commercial and residential moving will help you understand and you will remove stress if you happen to have both of these.
We at Xfinity Moving will discuss the difference between residential and commercial moving to help you make relocation easier. Continue reading below.
Read: What Makes Xfinity Moving Services So Great For Your Move?
Commercial and Residential Moving Difference
Commercial Moving
Commercial moving requires more experience when it comes to relocation. Whether you are a small business owner or large to medium organization, relocating belongings, inventories, and office equipment are more complicated. Moving to a new office or business location needs to be precise, it needs to be fast to avoid revenue loss and productivity.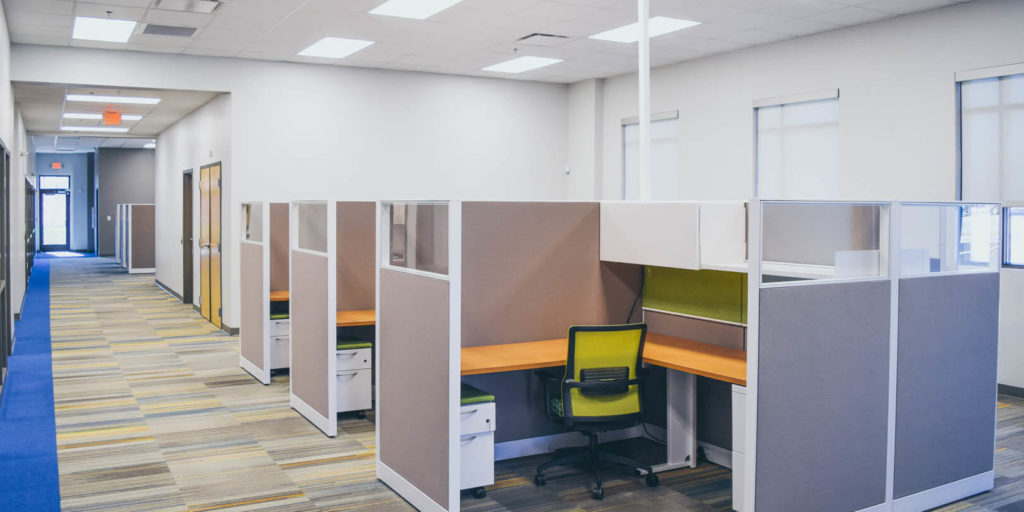 By the time you move in, tables, chairs, electricity, office equipment, and computers are ideally installed before the employee moves. Another concern for commercial moving is sensitive items, such as documents, big machinery, security cameras, computers, and other appliances such as TVs, monitors. These things need proper planning at the right time. Xfinity Commercial Moving services have a concrete plan to relocate your business.
Residential Moving
Unlike commercial moving, residential moving can be done with few people. Residential moving is a relatively simple process. Just pack all that you need and hire a mover to relocate your belongings. However, if you don't have to pack by yourself you can hire professional packers to do it all for you.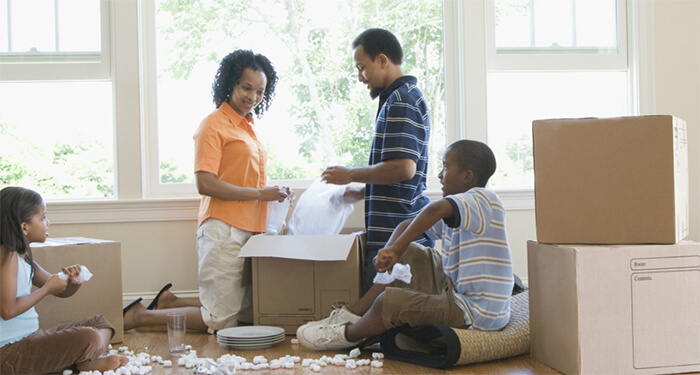 The only thing to keep in mind is to make sure all your belongings arrive at your new home undamaged. Hiring Xfinity Moving can do it all these for you. We will take care of all and make sure all your valuable, and fragile properties will be relocated undamaged. We are experts in antiques, glass pieces, pianos, and any other valuable and fragile items.
At Xfinity Moving we take all these important factors when we do residential and commercial moving. We make sure to follow and take all these factors with smart relocation planning.
Whether relocating your office or moving to a new apartment, Xfinity Moving is all you need.
Ready to relocate? Call Us Today!