Wed, Oct 14, 2020 6:59 PM
Long Distance Moving
Auto Transport Services
We have a variety of reasons why we need an auto transport service. We have different reasons why we are moving places or maybe needs to transport car into another state, city, or country. Maybe you are moving to a new home, selling a car to someone who is from another state or you are buying a car from different states.
Whatever the case, there are a lot of options to transport your car, you can hire a driver, you can drive your car yourself, or hire auto transport companies to ship your car to another location. Let's discuss each option so you can decide what is best for you to transport your car.
Auto Transport Options
Hire a Professional Driver
You can hire someone to drive your car if you don't have time to drive it yourself. You can hire a professional driver, ask your friends or family members to do it for you.
This option can save you time driving hours on the road and from potential danger. However, it is not easy to trust a person to hire, how they drive, and how they are familiar with the place where you moving your car.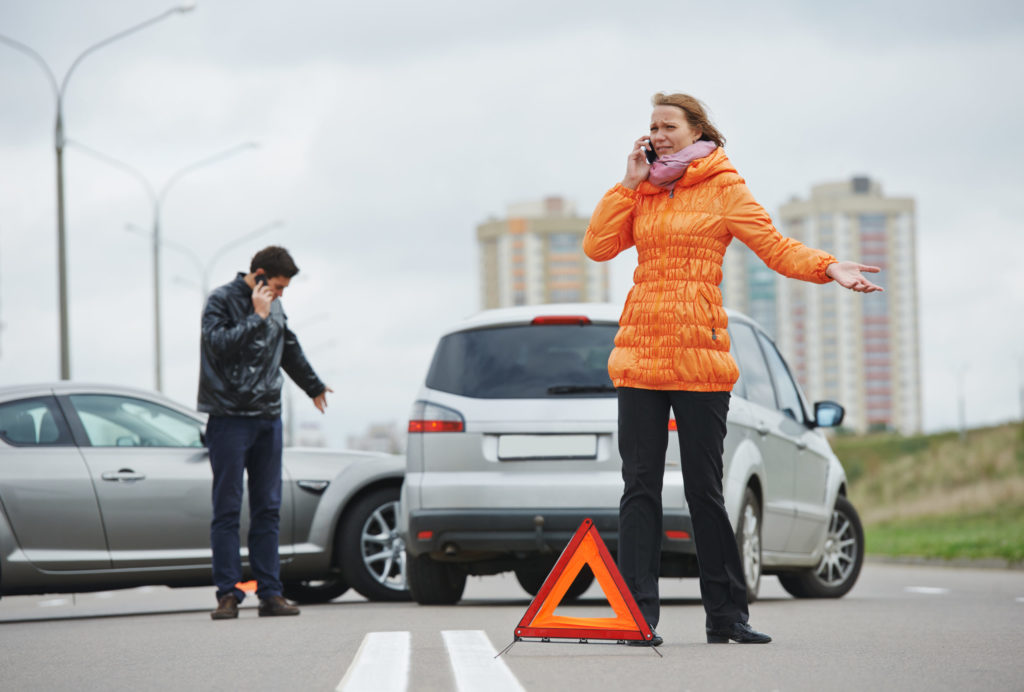 Hire auto transport companies
This is the most safest and convenient option we all mostly agree with. Driving a car yourself can be tricky, especially if you're not well familiar with the process.
The benefits of hiring auto transport companies are that you are dealing with experts that are trained for these types of jobs. Not only they are trained and experienced, they have all the better equipment to handle the moving process.
Most auto transport companies use trucks or containers designed to handle the job of transporting your cross country. Another benefit of hiring auto transport services can prevent wear and tear on the vehicle.
You are not taking unnecessary damage or mechanical issues while on the road. And most importantly your car is insured with any car shipping agreement.
There so many auto transport companies to choose from. To make it easier and safer for you, here are some things to consider when looking for car shipping companies;
1. Determine what type of car shipper you need, whether a broker or a carrier.
2. Make a research for companies, look for online reviews, review what others have to say based on their experiences.
3. After research, get quotes from multiple car shipping companies so you have an idea of how much transportation costs you. Remember, a car is a big investment, do not always go for cheap rates, you will get what you pay for.
4. Look for the car shipping company rating at the Federal Motor Carrier Safety Administration (FMCSA) and Better Business Bureau.
5. To get your instant free quote, head over to Free Auto Transport Moving Quote page to learn more.
Drive the car yourself
You can drive your car yourself from point to point. Seems like this is the most convenient and safest option. However, there is always the risk of driving a vehicle yourself state to state.
Driving your own car is not always the cheapest and the best choice. Driving long distances is not the cheapest when you start adding up the cost of lodging, food, gas, and potential danger on the road.